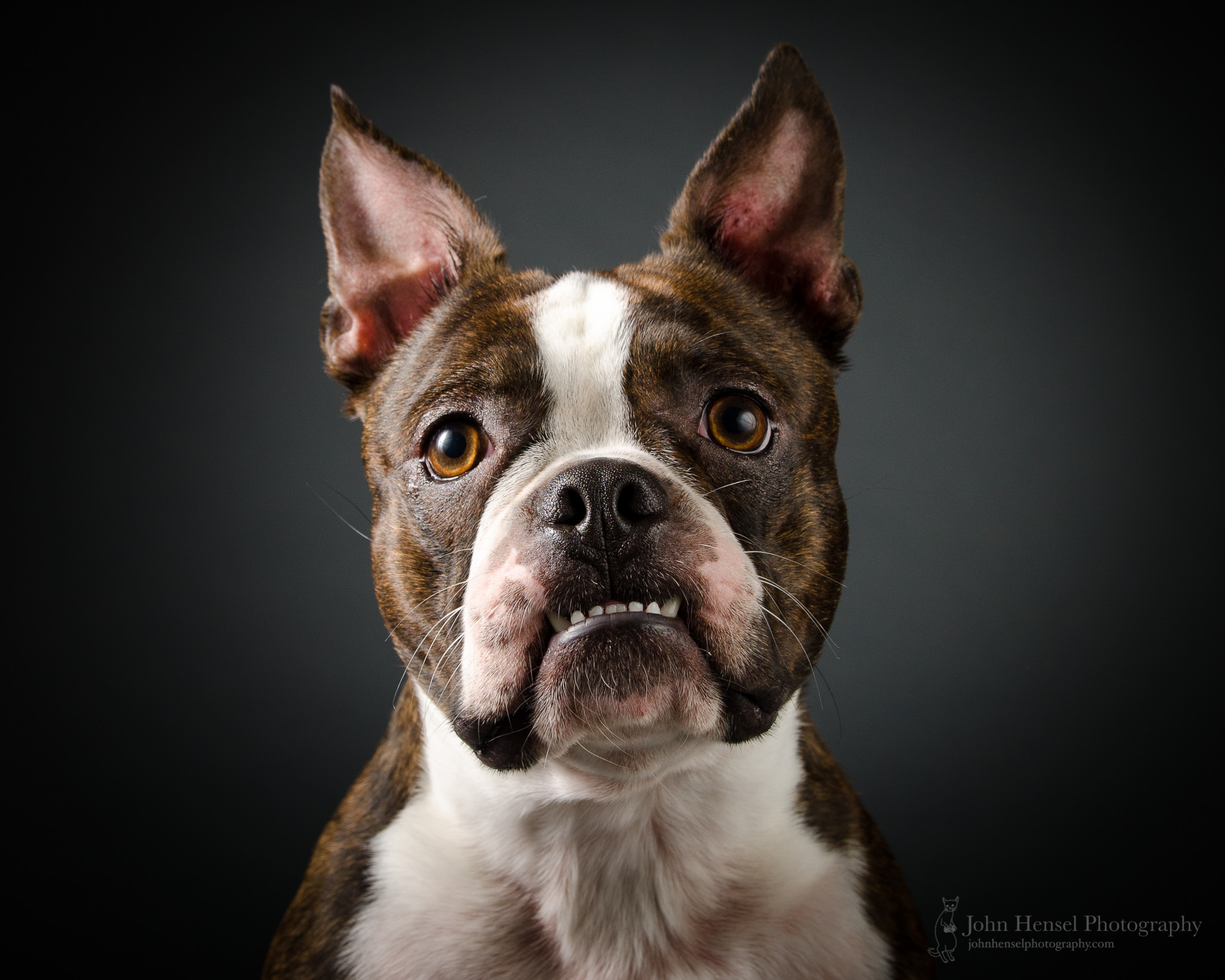 Photo Day at Common Dog, October 1st
Date: October 1, 2016
57 Garden St. Everett, MA 02149
From 10am to 5pm.
After September's day of Mini Portrait Sessions at 
Common Dog
 sold out in less than 24 hours, we've added a second day on Saturday October 1st! John Hensel Photography is taking a moment away from providing his 
full, at home portrait sessions
 and will be setting up a studio in the daycare and offering Mini Portrait Sessions for your dog. Come work with a professional photographer, play with your dog and come away with an image you'll cherish.
A session is $75 and is payable at the event. It includes:


A 10 minute photo session for up to 2 animals


A private online gallery to view your images


Professional finishing of one image with a complimentary 8x10 Stand-Out wall display


A watermarked social media sized digital copy of the same image and any purchased prints


Additional prints can be purchased form the online gallery (see some of what I offer on my info page)


Try to arrive 5 minutes before you are scheduled, this give us time for paperwork and to get your dog comfortable with John and the studio setup. If your dog is particularly rambunctious, it's a good idea to take them on a walk first to make them a little tired before coming in for the photo session.
Please contact John if you have any additional questions: john@johnhenselphotography.com or 781-342-0738.
You will receive a reminder email 2 days before the event. The email will be from john@johnhenselphotography.com, if you are using gmail it may go into your "promotions" folder.
Sign up below...
| When | Name |
| --- | --- |
| When | Name |
| 10:00am-10:15am | #1: Filled |
| 10:25am-10:40am | #1: Filled |
| 10:50am-11:05am | #1: Filled |
| 11:15am-11:30am | #1: Filled |
| 11:40am-11:55am | #1: Filled |
| 12:55pm-1:10pm | #1: Filled |
| 1:20pm-1:35pm | #1: Filled |
| 1:45pm-2:00pm | #1: Filled |
| 2:10pm-2:25pm | #1: (empty) - sign-ups closed |
| 2:35pm-2:50pm | #1: (empty) - sign-ups closed |
| 3:00pm-3:15pm | #1: (empty) - sign-ups closed |
| 3:50pm-4:05pm | #1: Filled |
| 4:15pm-4:30pm | #1: (empty) - sign-ups closed |
| 4:40pm-4:55pm | #1: Filled |